COACHING ~ WORK WITH ME

WHO YOU ARE DEFINES HOW YOU LEAD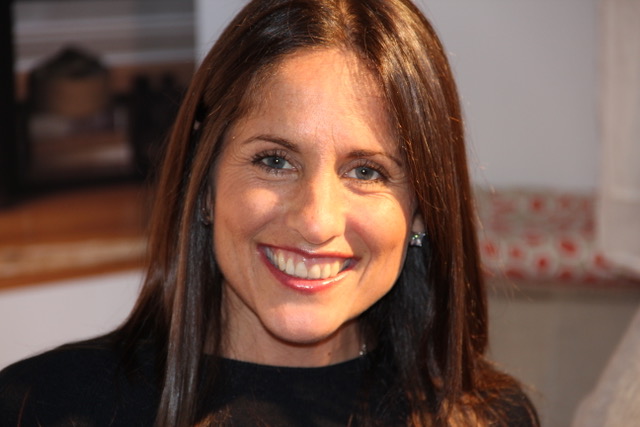 I ENJOY …
As an executive coach, I enjoy working with people who are passionate in becoming the  best version of themselves; compelled to flourish in their work or everyday environment and committed to feeling fulfilled in their personal life.
Using a fusion of intuition and coaching methodology, I work with leaders and teams to create courageous cultures where anything is possible and everyone gets to learn, grow and thrive.
Sarah is the Founder of Wearing Your Worth™, a revolutionary program created to enable women to gain greater insight into their psychological relationship with their clothes. Click here to discover more and explore wearingyourworth.com
WHAT DEFINES A LEADER?
Only when we can lead ourselves, can we truly lead others. Skilled leaders know how to effectively communicate to induce open and honest conversation and feedback, they build valuable relationships and trust within their team, they create a safe and healthy environment for constructive conflict, they know how to facilitate accountability for others and gain commitment from their team to drive home the results.
They know how to fall-down and to get back up, how to learn from their mistakes, and to find the resilience to keep moving through when life feels tough. They know that being a leader is not always comfortable, yet they are committed to growing in themselves so they can lead and develop others to do the same.  Who we are defines How we lead. It all starts with you!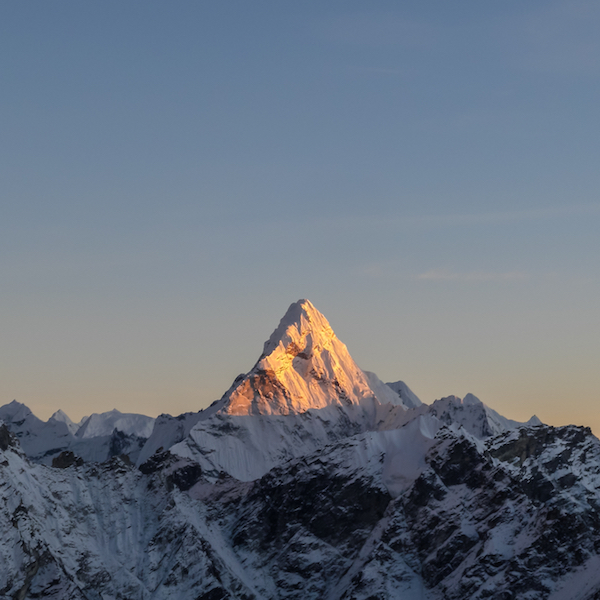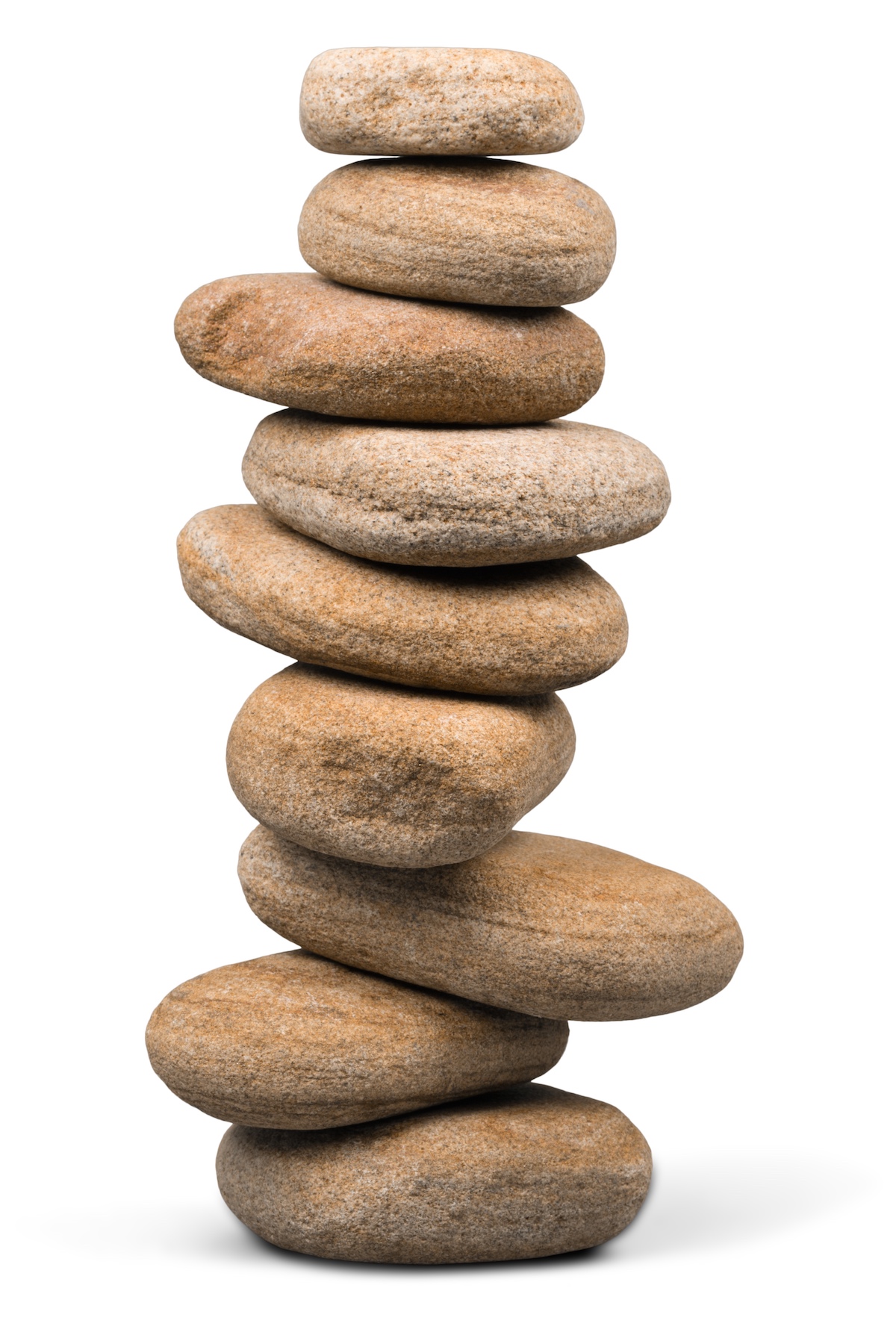 LEADERSHIP DEVELOPMENT …
I coach people one-on-one and in specific leadership development team workshops, using a fusion of intuition and methodology. What does this mean? It means I work with an approach that combines the head and the heart; it merges traditional coaching methods with instinctual insight. What does this look like? It's different for everybody, because it's all about you and everyone is different.
Suffice to say we start with a discovery session and identify where you can use your strengths to elevate the required areas that we identify for development.  Whether you are new to leadership and want to learn the art of being an influential and impactful leader, or a seasoned professional keen to take your leadership skills to the next level, I can assist you to connect the dots to recognise where some of your challenges may be originating and how you may be able to implement changes to overcome these.
We may use a specific scenario, a professional relationship, or a repeating pattern to unearth what is preventing you from being the best leader you can be. For example, you may be sabotaging yourself through a limited mind-set keeping you trapped and preventing you from playing at 100%, or you may be feeling a lack of inner permission to be authentically yourself. You may be running old negative thought patterns that are damaging your confidence, or holding on to past experiences that are keeping you in self-doubt.
If you are destined to be a great leader, then you already know that merely stepping into the arena is the first courageous requirement. The responsibility will always be on you to do the work, to show up fully and connect with your courage because that's when breakthroughs and transformation can take place … And that's when you get to play at full speed and enjoy the ride!